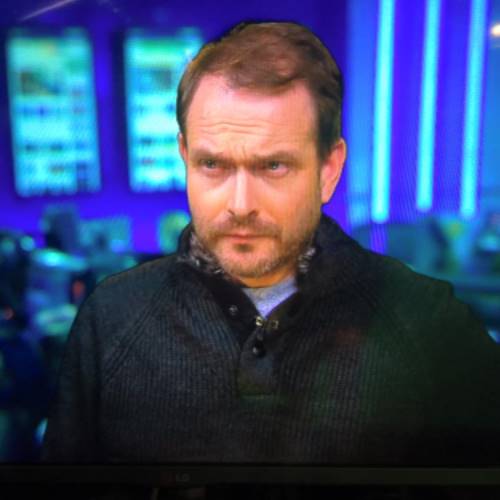 Matthew Jones (MD)
About us
Applecatcher Films was established in January 2016.
Matt Jones, studied at Edinburgh's Napier University where he specialised as a Producer and Director of television documentaries, drama and news.
During his studies, he has worked for companies in the television industry including the BBC, STV and SKY. His experiences have taken him on outside broadcasts in all terrains and environments.
Prior to television, Matt served in HM Royal Marines Commandos and brings this element of discipline and organisation to his work.